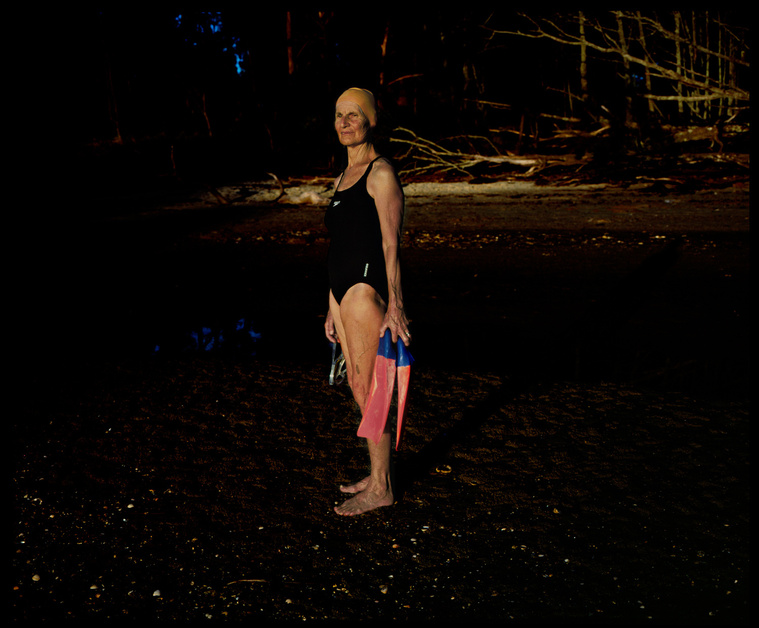 Mother





Aletheia CASEY
The series 'All About My Mother' came about after I had my own child. Mothering created rich and complex emotions for me, among them an intense and previously un-experienced type of love, but also an almost unbearable anxiety, combined with fear, as this understanding of such deep attachment also brought with it the knowledge of what unbearable loss would be.
The body of work explores these emotions through the protagonist of my own mother.
My mother's own mother died before she turned two and her father rarely spoke of his wife again. The void left by my grandmother impacted my mother's life greatly and the loss resonated throughout her younger years. When I had my own child I started to wonder about my maternal grandmother, who she was, where we came from as a family, how it was we came to be in Australia and the influence of my unknown ancestors.
The work explores loss and grief, and what it means to be tied by blood and history. The series is about familial bonds, belonging to the land, and the influence of our bloodlines.