Rupture investigates the ways in which the body and the world mimic each other in modes of panic and crisis. The work looks at how symptoms of 'disorder' can be seen as an appropriate response to personal traumas and global catastrophe. Commissioned by the Bendigo Art Gallery, 2018.
Rupture (video stills), 2018-2019. With Virginia Barratt, Linda Dement and Jenna Tuke.
6-channel video, sound, performance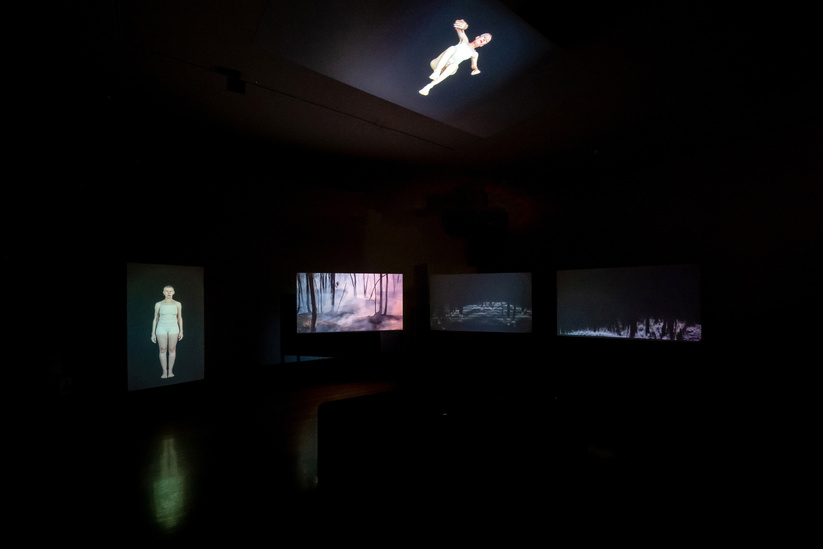 Virginia Barratt, performing as part of Rupture, at the Big Anxiety Festival, @UNSW Esme Timbery Creative Practice Lab, October, 2019. Photo by Cynthia Scibberas.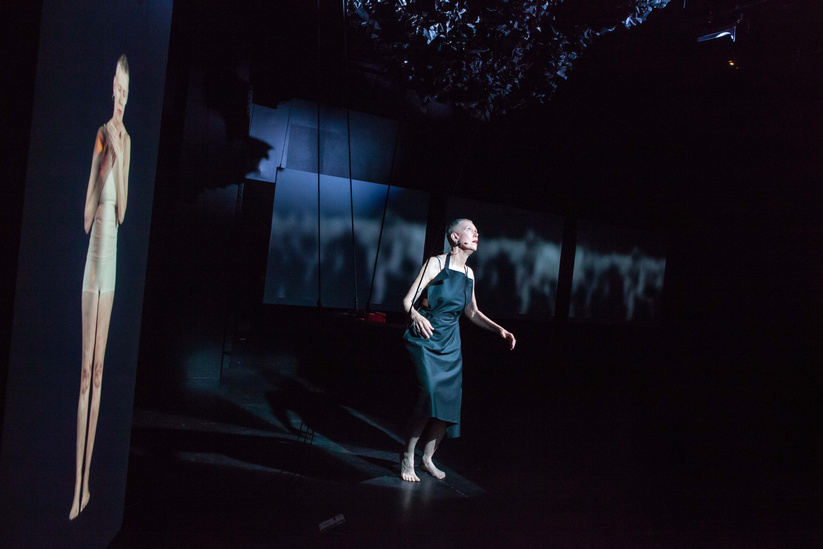 performance as part of the Big Anxiety, 2019